For smooth and effortless hair straightening!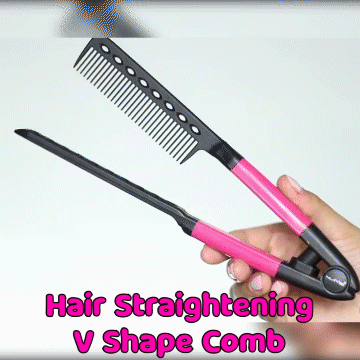 Straight hairstyles are a cinch with the Hair Straightening V Shape Comb! The perfect styling aid, this unique comb easily detangles and kind of hair for a smoother hair straightening experience.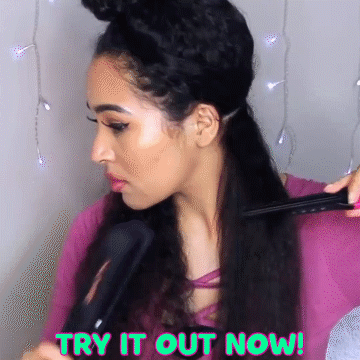 Keep your hands safe! This styling tool prevents burns as it holds and sections hair for you while straightening. It avoids you accidentally contacting the flat iron. It also has smooth, rounded teeth that minimize breakage, split ends and hair loss. Offering better control while styling, this versatile comb is a must-have for any hair stylist.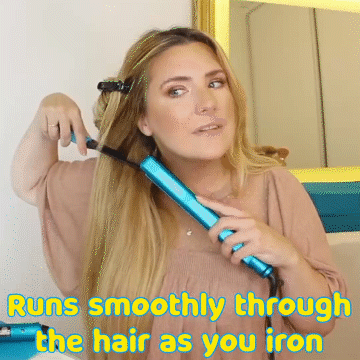 Material: Plastic
Size: 24.5 x 5.0cm
Item Type: Comb
Color: Blue, Rose Red
Package includes: 1 x Hair Straightening V Shape Comb