FINALLY! - Say Goodbye to Shaving, Waxing, and Expensive IPL Clinic Treatments FOREVER!!!
How it works: The Hair Remover uses laser technology that emits rapid light pulses. The pulse works under the skin's surface to target hairs at the root to inhibit their growth.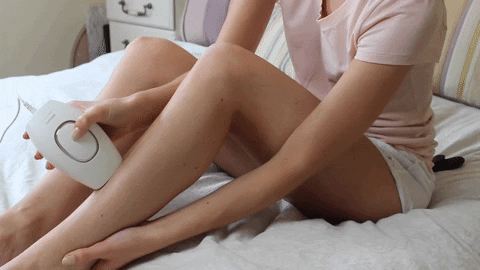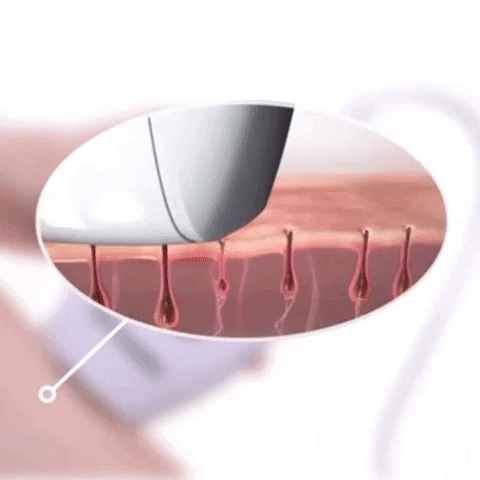 Never Shave Again!
 REMOVE HAIR RE-GROWTH PERMANENTLY
 100% SAFE & PAIN-FREE 
 EASY TO USE: AS SIMPLE AS PLUG & GO
 DON'T PAY FOR EXPENSIVE TREATMENTS ANYMORE
 SEE RESULTS IN A MATTER OF A FEW SESSIONS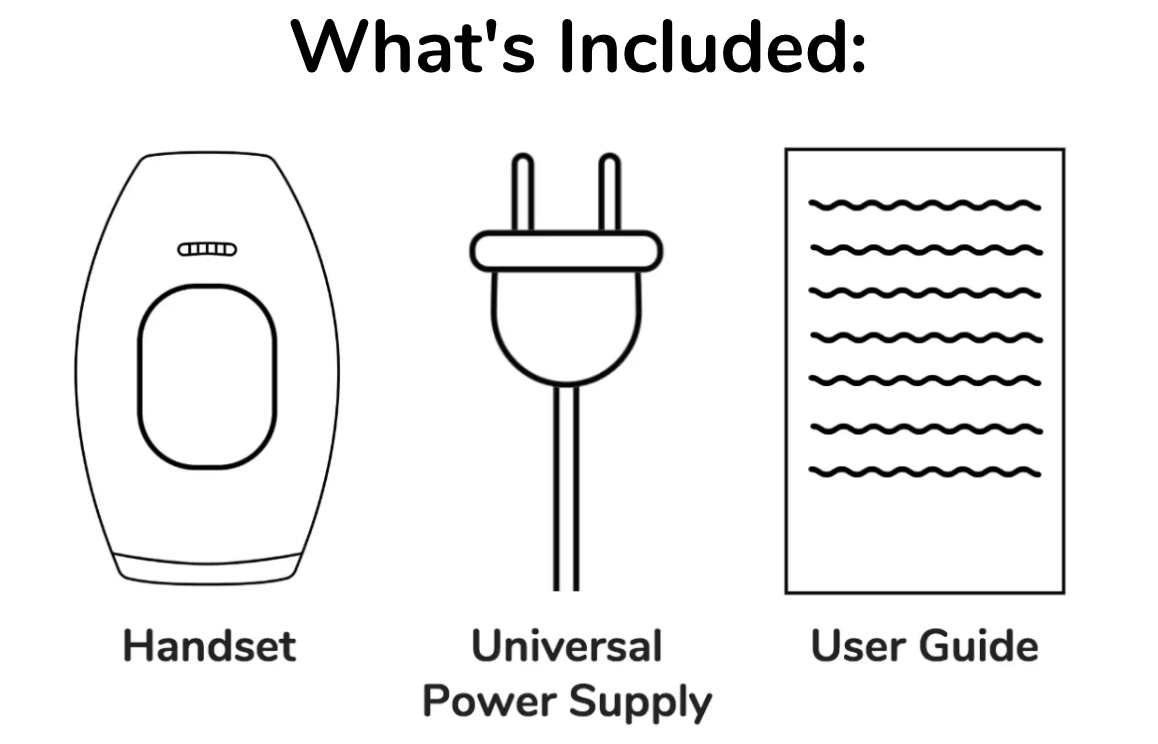 How to use?
1. Ensure you have shaved the area you are going to be zapping!
2. Plug the handset into power, the power button will flash green on the rear of the handset - press once quickly to turn on. (Do not hold the power button, just press once).
3. Press the power button again to increase intensity (up to level 5). Always start on level 1 to test your sensitivity.
4. Place the device head flat against the skin and press the big button on the front to ZAP.
5. Zap once and move around the area, not missing any spots.
6. Repeat 1 x per week, for 12 weeks for best results
Packing list:
1 x Mini hair removal device
1 x Power adapter 
1 x User manual