Two-sided bistles superfine and coarser bristles for varied skin cleanses and refreshes!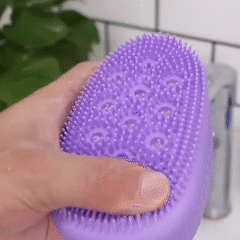 A good Silicone Bath Brush should have practical and powerful functions. Regular use can relieve itching, promote blood circulation and help clean and tidy skin.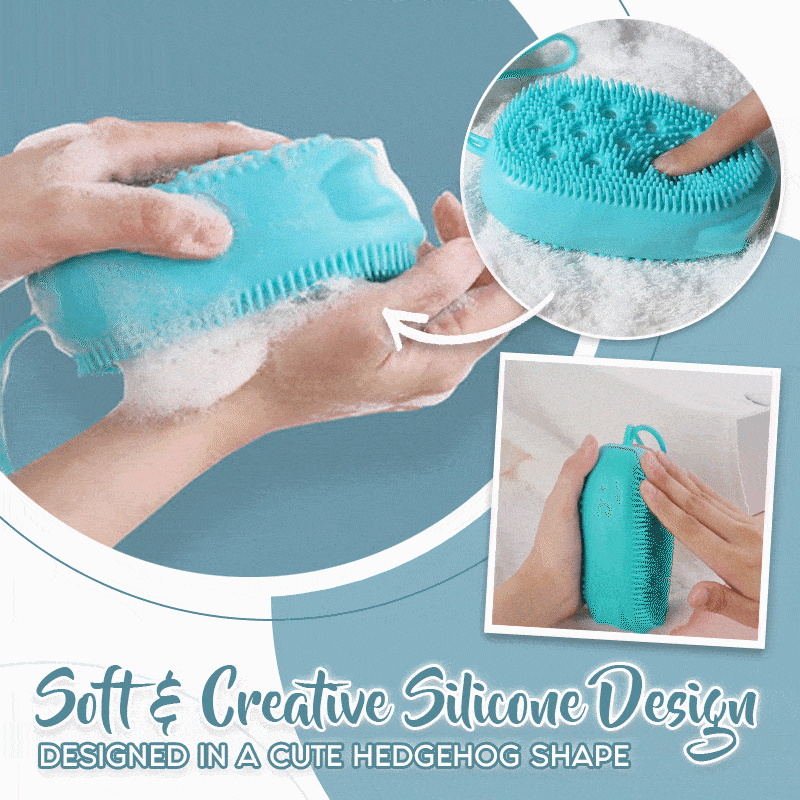 The Silicone Bath Brush function will provide a relaxing and wonderful feeling. The bristles are made of smooth silicone, which helps you exfoliate the skin and get a deep cleaning.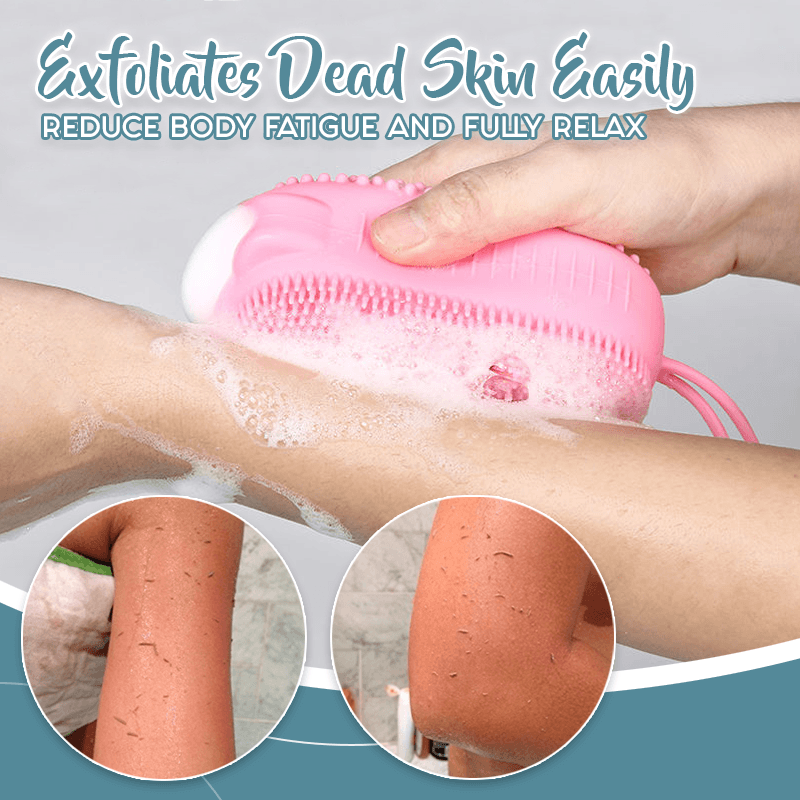 Material: Silicone + Sponge
Package include: 1 x brush