Zipper Foot is truly an essential accessory for fashion sewing and home decor projects!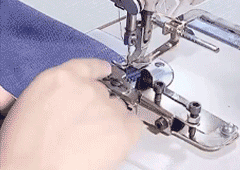 This clip-on foot presses down on material so you don't need to keep it lined up with your hands! You don't need to use a screwdriver or other tools to install the accessory too!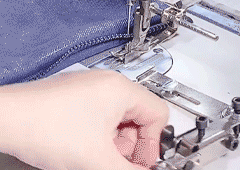 Effect: Adjustable fixed zipper sewing placket thread chucks, clips, regulations.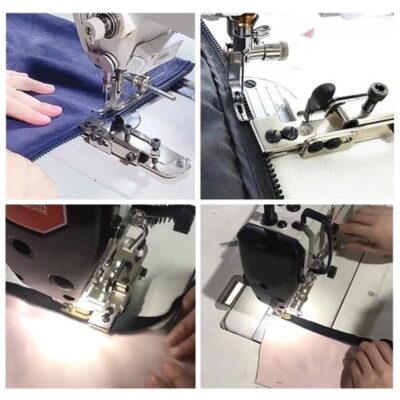 Advantage: Sewing the placket thread is more convenient, faster and more labor-saving.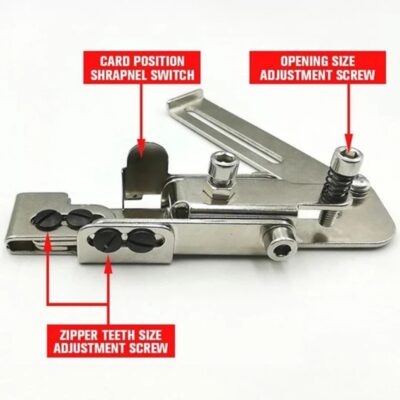 Suitable For: Suitable for computer flat car, ordinary flat car, computer synchronous car, an ordinary synchronous car with zipper auxiliary device.
Size: 5 x 1 x 1cm
Package Includes: 1 x Zipper Foot